Idea Gallery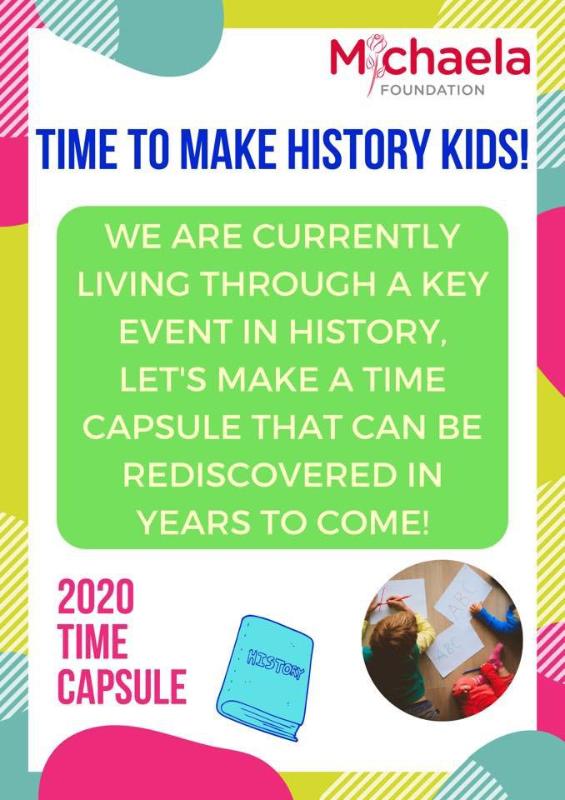 Useful Links
Ideas for working at home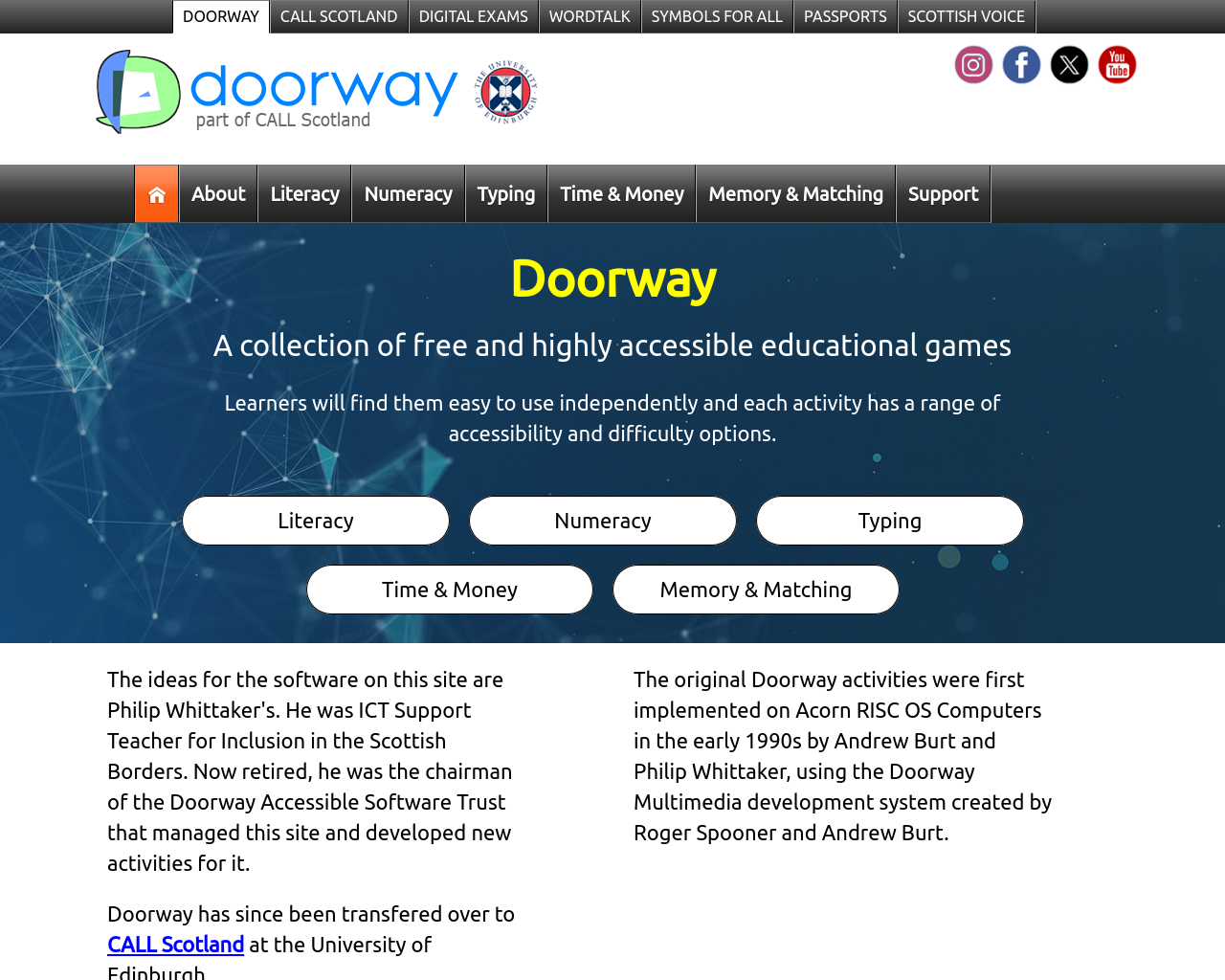 interactive
activities covering
a whole range of
subjects and year
groups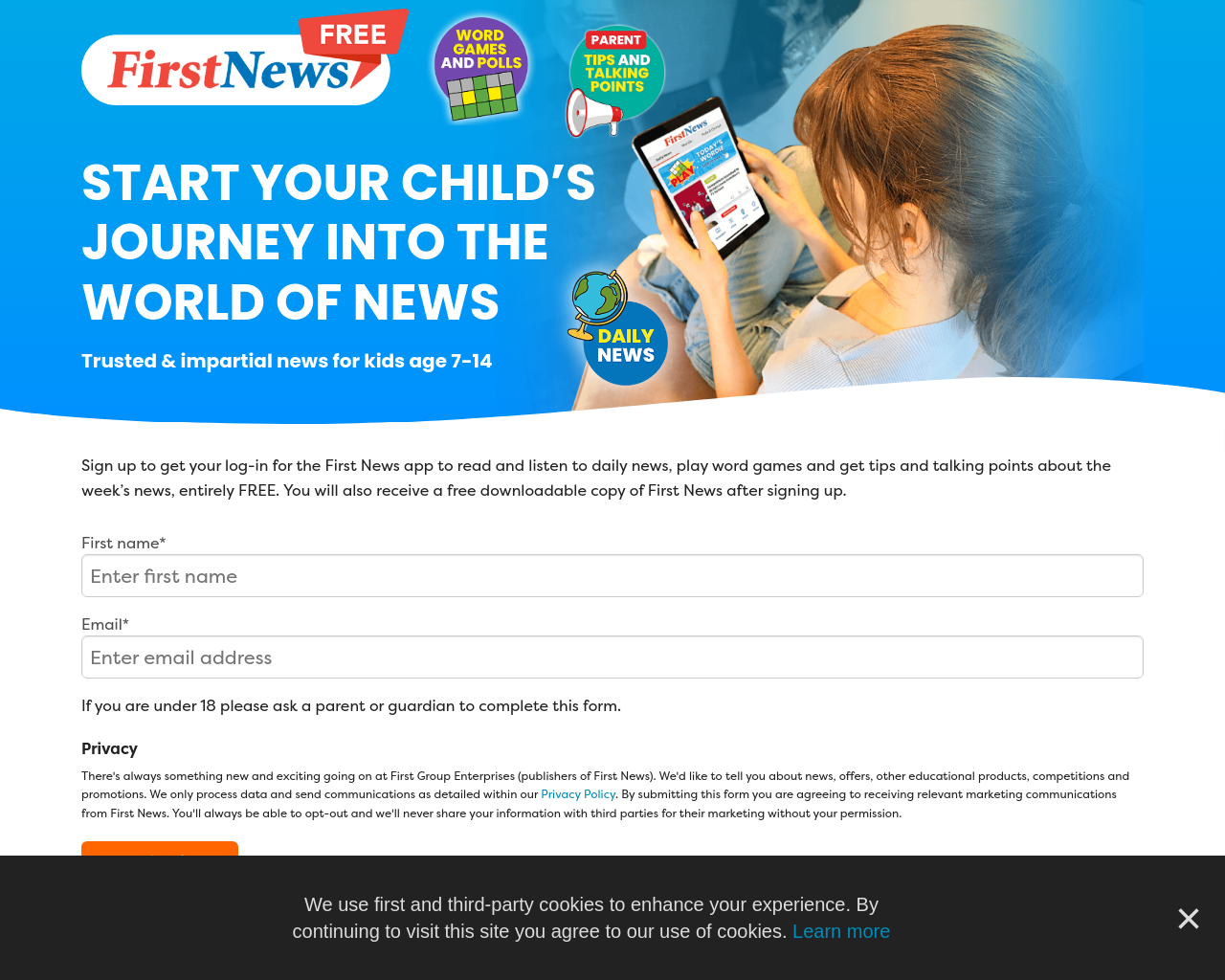 free online digital
download of a
specialist
children's
newspaper.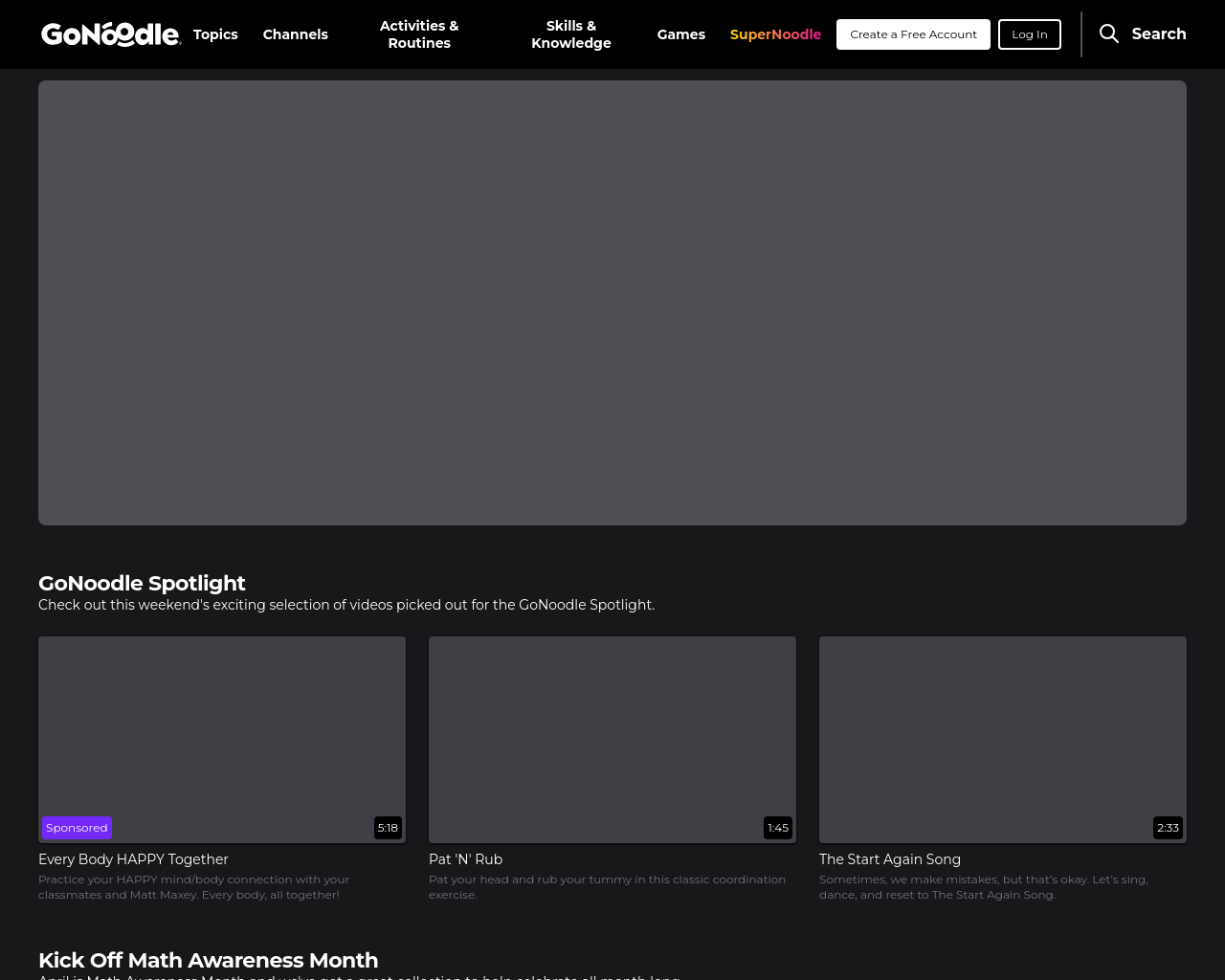 lots of online
videos that help
keep children active
inside and also
teach mindfulness
and meditation
vast online store of
animated comic
strips tracking
legends and myths
from across the
world.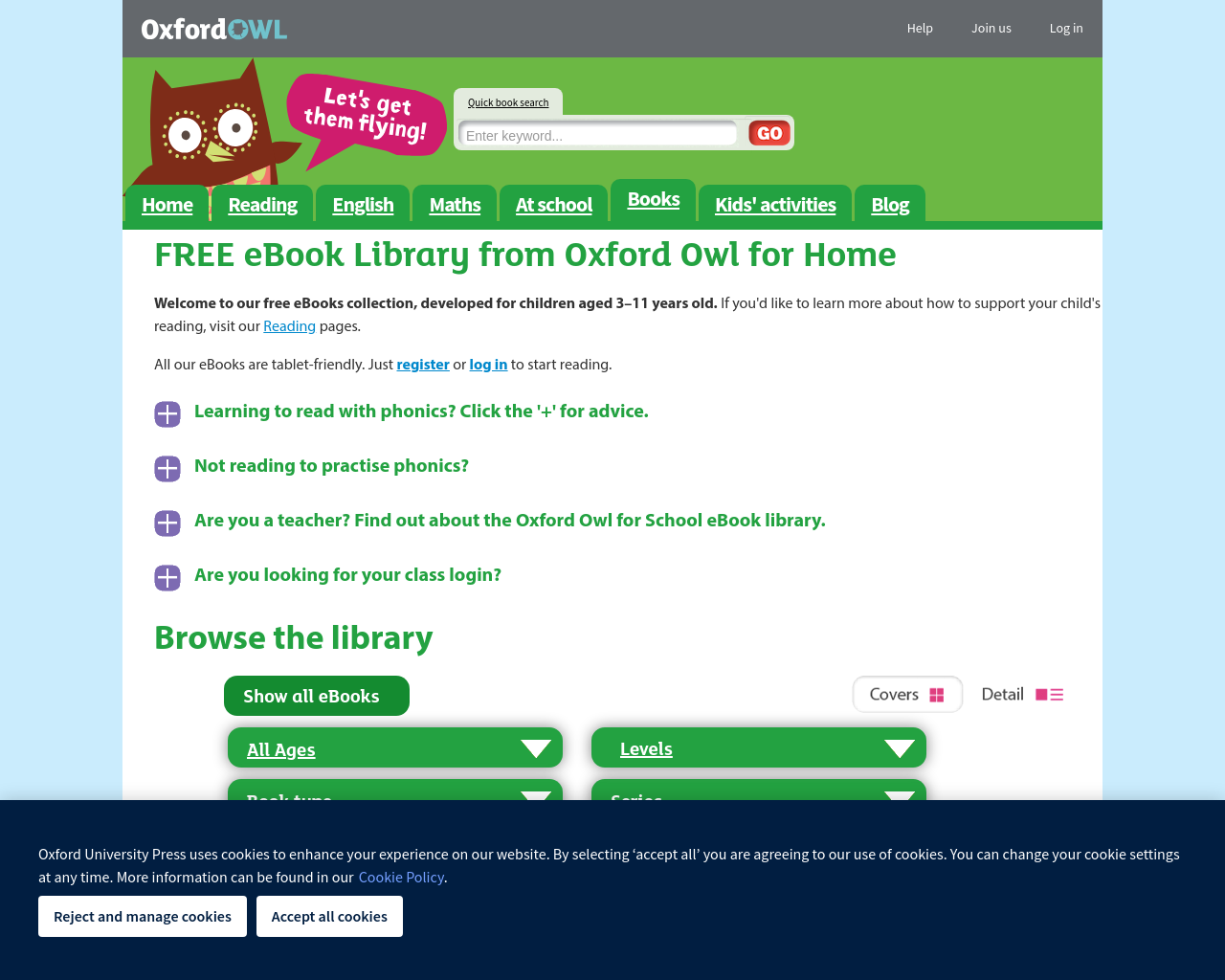 free online books
– brilliant if you
can't get to the
library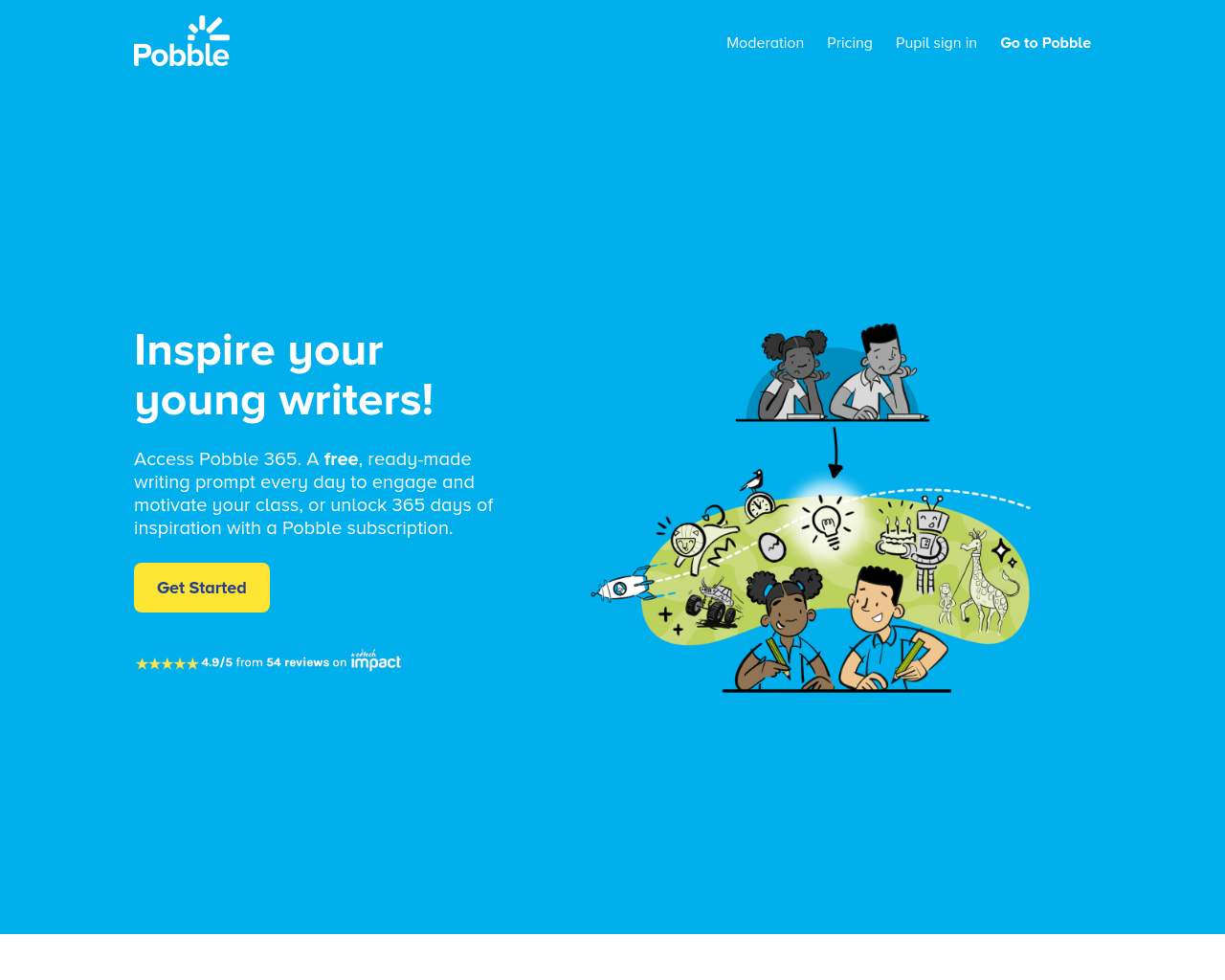 a new picture is
shared each day to
provoke discussion,
debate or writing
ideas.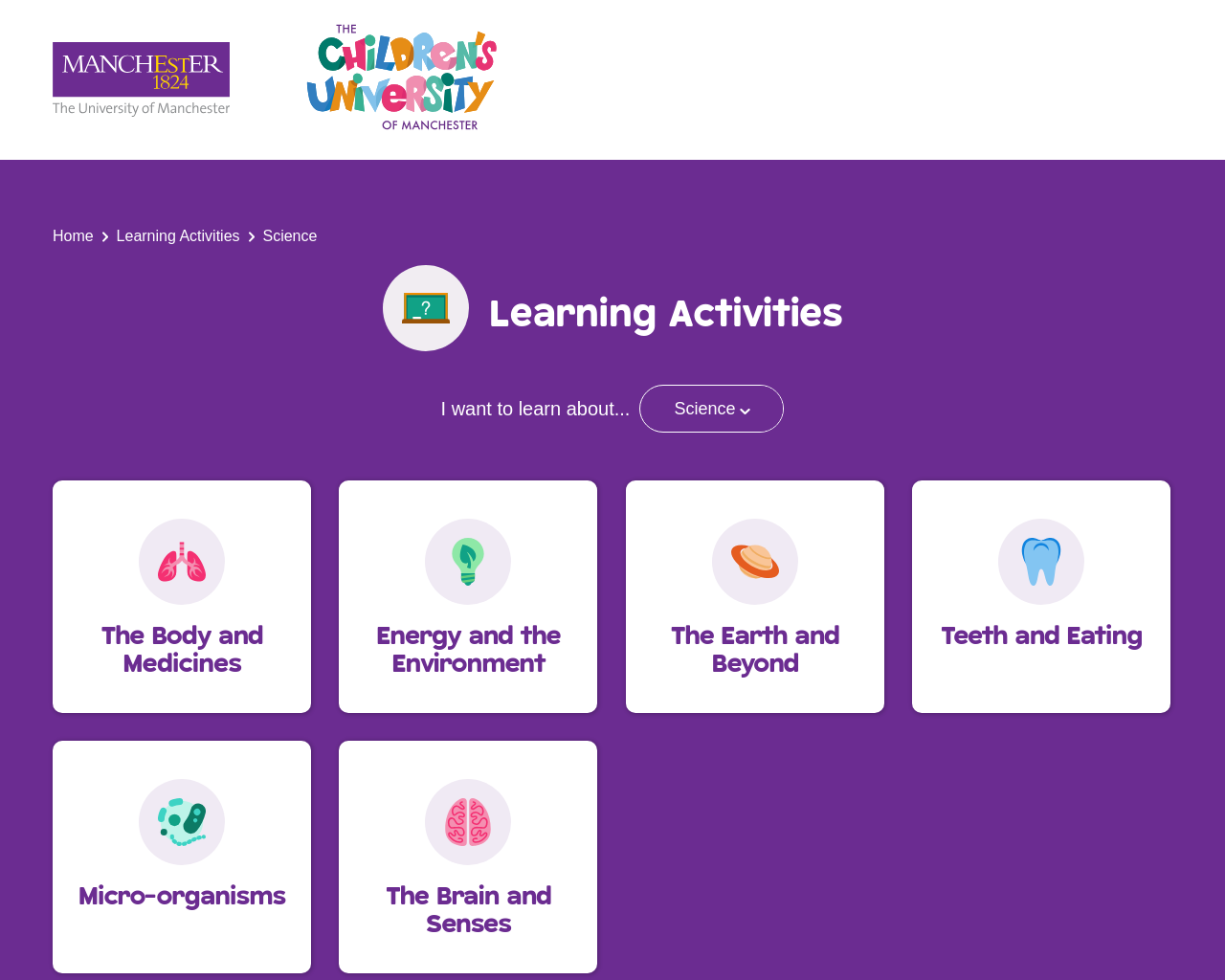 lots of science
subject areas
covered with
resources
specifically
designed for primary
age children. (Other
subjects are also
available on this
site).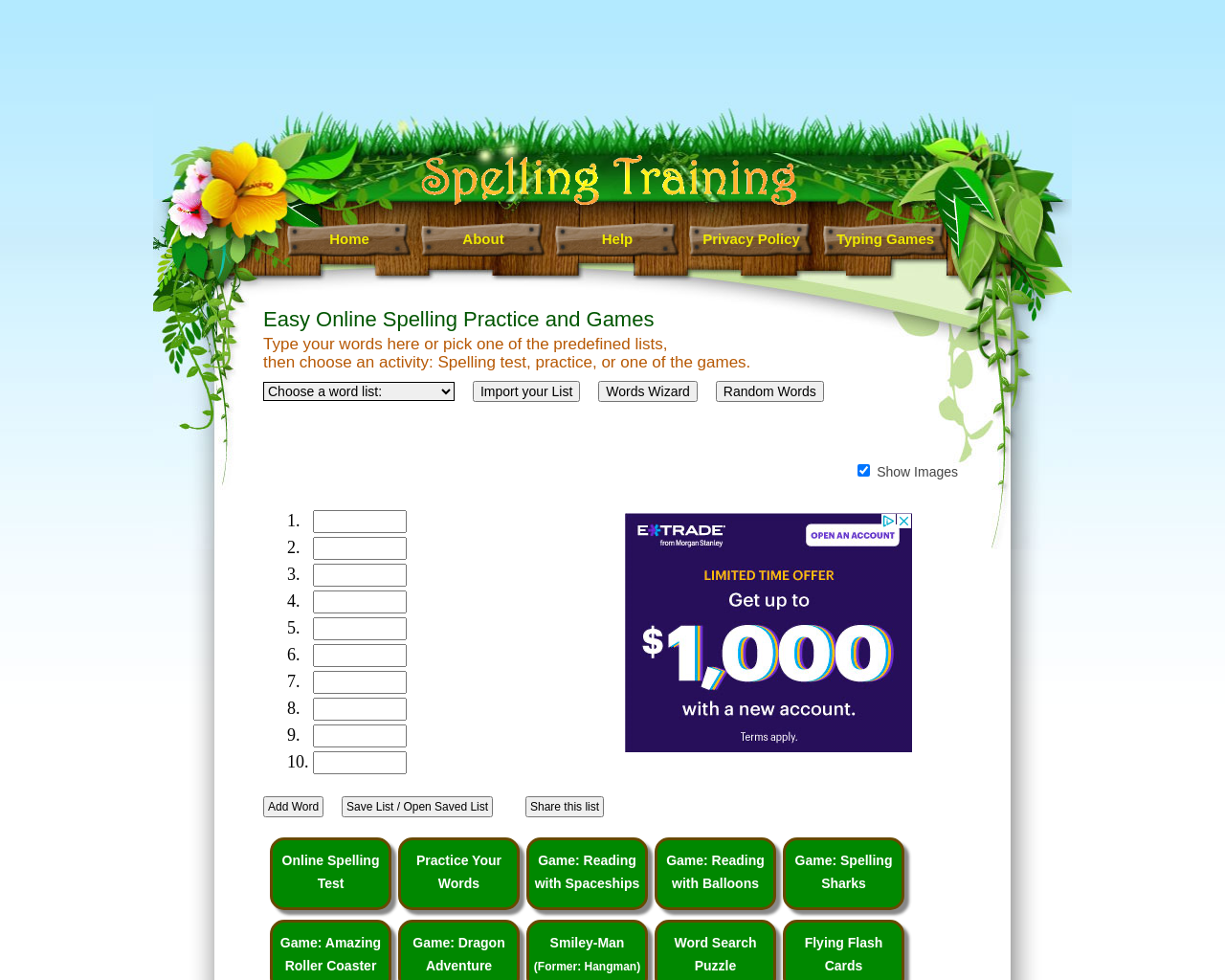 Type in your
spelling list and
practice with loads
of games and
activities.
Joe Wicks has
recorded various 5
minute fitness
activities aimed at
primary school
children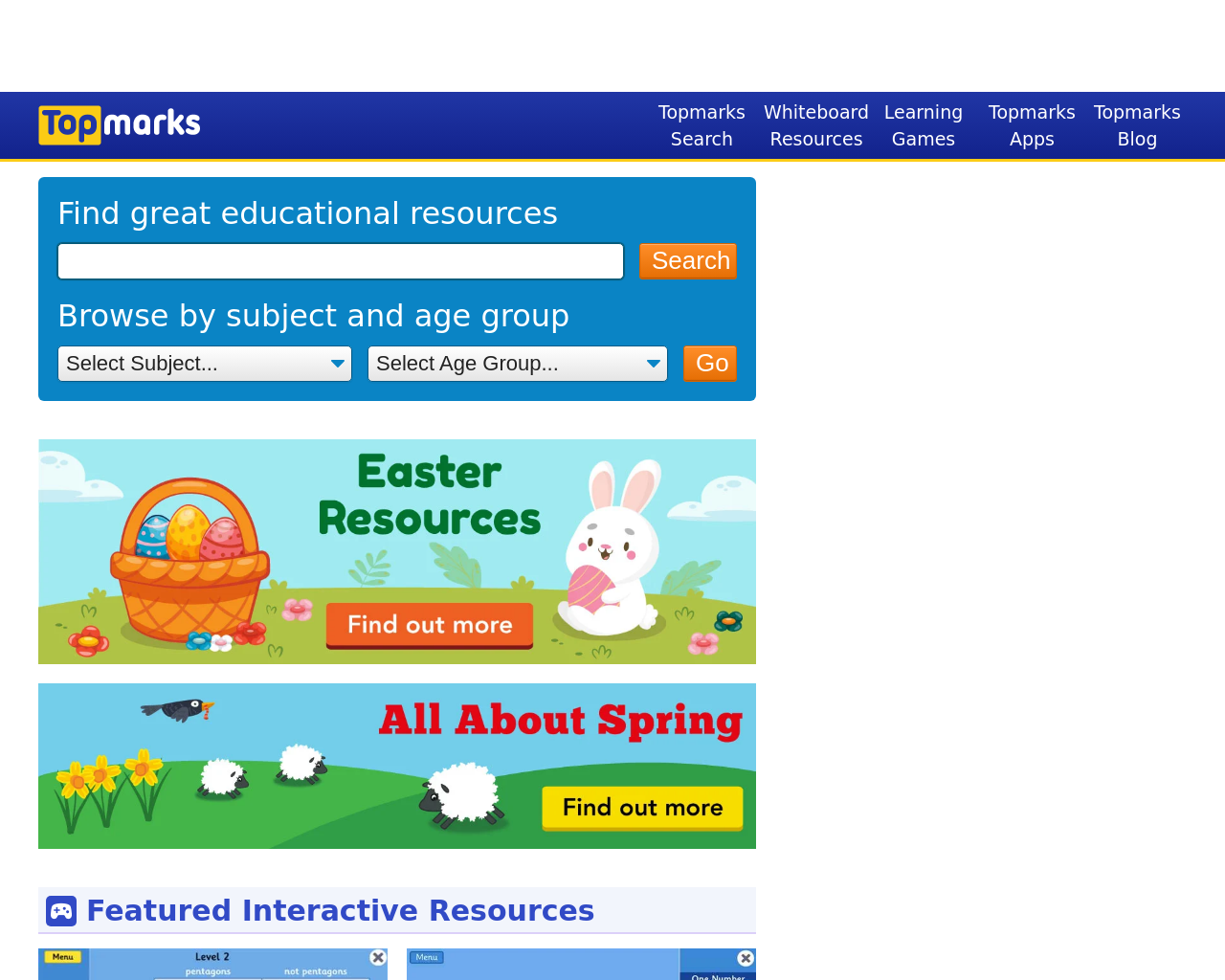 huge treasure trove
of activities that
cover a whole range
of subjects. Also
holds links to games
etc that are hosted
by other sites
Glendermott Primary School & Nusery Unit, 50 Ardmore Rd, Derry Northern Ireland BT47 3QZ
Phone: 028 7134 9489