All Notices
Industrial Action Update
School will be closed to children from P1 to P7 on the morning of Wednesday 29th November. School opens at 12.30. Nursery open as usual.
Welcome
A very warm welcome to Glendermott Primary School and Nursery Unit, serving the Parish of Ardmore, Derry.
We pride ourselves on our warm and friendly, family ethos where every child is known individually by all staff. We promote a caring environment where the child is central and parents are active partners in their child's learning journey.
Our staff team is fully committed to ensuring that every pupil achieves to their full potential, whatever their ability. Life at Glendermott is rich and varied, as pupils are encouraged to engage in a wide range of experiences to promote their overall development. We hope to develop our website to provide information to parents and children and to share some of the wonderful experiences and activities that take place in Glendermott. We hope you enjoy browsing our website and that you find it informative.
If there is anything you would like to know about our school please contact the school secretary by telephone or email.
I hope your child's time at Glendermott will be very happy and rewarding.
Best wishes
Conor Duddy
Principal
Latest Photographs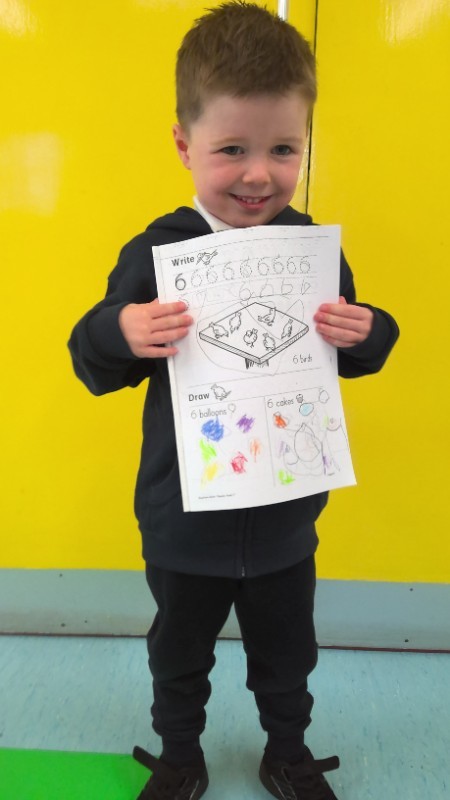 Upcoming Events...
Wednesday, 29th November 2023
Nursery Soccer (with Ryan McBride Foundation )
Relax Kidz (P3)
Thursday, 30th November 2023
KS2 Music (with Mr Cutliffe)
Friday, 1st December 2023
P7 girls @ St Cecilia's Christmas workshop
Tuesday, 5th December 2023
Bring & Buy Sale
Musical Pathways (P1-4 with Miss Helen)
Wednesday, 6th December 2023
Nursery Soccer (with Ryan McBride Foundation )
Bring & Buy Sale
Thursday, 7th December 2023
Christmas Dinner & Christmas Jumper Day (£2 donation for Children in Crossfire)
Primary 5 to 7 Music (with Mr Cutliffe)
Friday, 8th December 2023
Christmas Hamper (Deadline for hamper items)
Monday, 11th December 2023
P2 Christmas Show (10am)
Tuesday, 12th December 2023
Primary 1 Christmas Show (10am)
Musical Pathways (P1-4 with Miss Helen)
Subscribe to School eNewsletter
Glendermott Primary School & Nusery Unit, 50 Ardmore Rd, Derry Northern Ireland BT47 3QZ
Phone: 028 7134 9489