Welcome
A very warm welcome to Glendermott Primary School and Nursery Unit, serving the Parish of Ardmore, Derry.
We pride ourselves on our warm and friendly, family ethos where every child is known individually by all staff. We promote a caring environment where the child is central and parents are active partners in their child's learning journey.
Our staff team is fully committed to ensuring that every pupil achieves to their full potential, whatever their ability. Life at Glendermott is rich and varied, as pupils are encouraged to engage in a wide range of experiences to promote their overall development. We hope to develop our website to provide information to parents and children and to share some of the wonderful experiences and activities that take place in Glendermott. We hope you enjoy browsing our website and that you find it informative.
If there is anything you would like to know about our school please contact the school secretary by telephone or email.
I hope your child's time at Glendermott will be very happy and rewarding.
Best wishes
Conor Duddy
Principal
Latest Photographs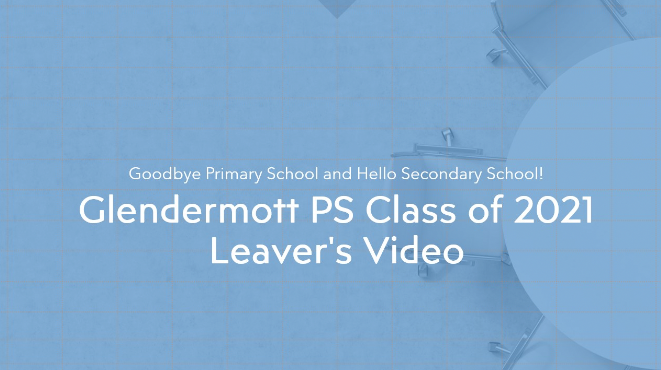 Birds' feathers were used to make quills with.
These are crops for food.
When you arrived at the monastery you had to build your own little hut!
The Church of the Monastery stands in the centre.
Livestock - pigs for food.
Calves' hides were used to make the 'paper' the monks wrote on.
This is a grove of Oak Trees. Students used 'oak apples' to make ink to write with.
Subscribe to School eNewsletter
Glendermott Primary School & Nusery Unit, 50 Ardmore Rd, Derry Northern Ireland BT47 3QZ
Phone: 028 7134 9489