Nursery
Welcome to Glendermott Nursery Unit!
Here at Glendermott Nursery Unit, we have lots of exciting experiences both indoor and outdoor. We offer a wide range of activities and learning experiences that are filled with fun and allow for lots of exploring! We hope to keep you all regularly updated with our news.
Our School Day
8.45 - 9.00: Nursery door opens
9:00 -9.30 : Physical Movement in hall
9.30 -10.30 : Learning Through Play indoors
10.45-11.30 : Outdoor Play
11.30 -11.45 : Carpet Time with Teacher
11.45 - 12.30 : Dinner Time
12.30-12.45 : Story time
12.45 : Quiet time Table Top Activities
1.00 - 1.15 : Home time
Timetable
Tuesday: Library
Wednesday: Music
Friday: Star of the Week and Peter the Pirate
Snack & Dinner Money
Our snack costs £2.50 per week & dinners cost £12.50 per week (£2.50 a day).
Useful websites to promote the early years curriculum (Adult Supervision):
News
14th Sep 2023
We have really enjoyed eating our snack this week in school. We had something...
Latest Photographs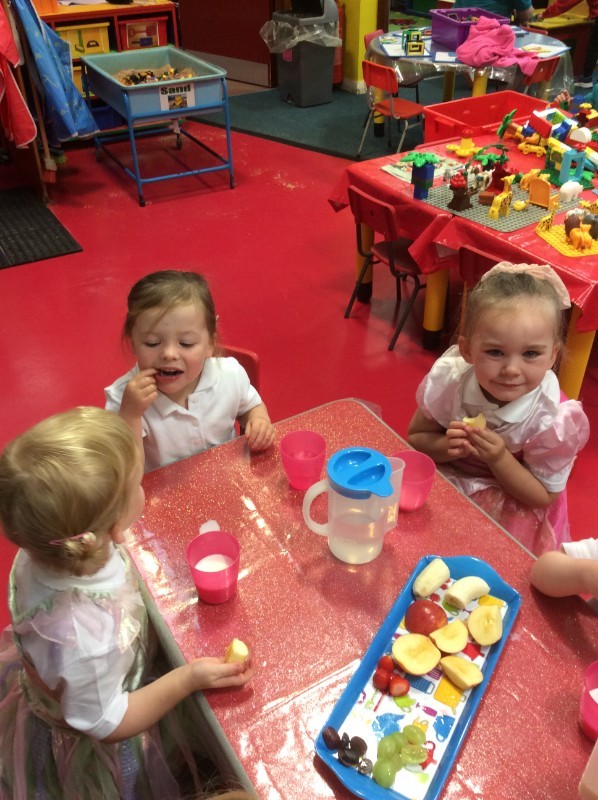 Glendermott Primary School & Nusery Unit, 50 Ardmore Rd, Derry Northern Ireland BT47 3QZ
Phone: 028 7134 9489