Year 4
Welcome to Primary 4

Class teacher: Miss Hutton
Our School Day
9:00 School Starts
10:30 -10:45 Break
12.30- 1:15 Lunch
2.45 Bus
3.00 Home
Timetable:
Tuesdays and Wednesday - PE
Friday – Golden Time
Homework:

Homework will be given out every Monday and needs to be returned that Friday.
Spellings, mental maths and activities are sent home on a Monday, these should be completed at home and should not be returned to school
Reading books get sent home on a Monday and are returned on a Friday
Online Maths homework either My Maths or Topmarks
Religion/World Around Us homework
If your child is struggling with their homework, please ask and I'll go over it again with them.

Spellings:

Spellings are given out on Monday, along with homework and need to be learned for the Friday test. Please help your child to learn their spellings at home – remember Look, Say, Cover, Write and Check. Children should be encouraged to use a dictionary if they are unsure of a word's meaning in either their spellings, reading and homework.If your child is absent when they are given out, please remind your child to ask once they return to school.
Curriculum
Literacy We are following the Linguistic Phonics Programme and complete daily phonics lessons, we also complete Reading and Writing tasks.

Autumn 1 -
In English, we will be developing our reading, writing, spellings and grammar skills through a range of fiction writing and non-fiction opportunities - The focus this half term will be on speaking and listening skillswhich will be extended through role plays and drama.
The writing purposes this half-term are:
To entertain - we will be creating descriptive character and setting pieces and a historical narrative.
To inform - we will be creating letters and non-chronological reports.
Spelling, Punctuation and Grammar:
To support pupil's in their writing, the focus in ourEnglish units will include:
Identifying regular and irregluar plurals
using adverbials of time and place
use of exclamatory and interrogative sentences for effect
difference between possession and omission when using apostrophes.
Reading Guided reading sessions, whole class reading sessions and our daily class read will enable children to develop their reading skills and comprehension alongside an ever growing love of reading.
READING AT HOME
We encourage parents to read with their child for 30 mins every night. This can be a school book or a book from home.
Numeracy We will be learning about Processes in Maths, Number, Data Handling, Measures and Shape and Space.

Autumn 1 - This half term we will be learning about place value. We will also be learning different methods for addition and subtraction. Our times tables must be a focus in Year 4. Children listen to Percy Parker in school and should also be practising this every night at home.
World Around Us
Out topics this year are:
Term 1: Over the Rainbow and Good Vibrations
Term 2: Going on a Journey and Easter
Term 3: Food Glorious Food
Personal Development and Mutual Understanding We look at areas of our personal and emotional development, health and safety, relationships with others, and how we can all work together for the good of our community.
The Arts In Primary 4 we look at a variety of music, dance and art activities through our cross curricular topics.
Religion This is a very important year for Primary 4 as look forward to the Sacraments of Reconciliation and First Holy Communion. We follow the Grow in Love Religion programme.
TSPC Thinking skills and Personal Capabilities are tools that help children to search for learning, apply ideas, analyse patterns and relationships, create and design something new and monitor and evaluate their progress. It develops life skills and capabilities to make a positive contribution to society.
Illness
Please phone the school if your child is ill.

Contact
If you need to speak with Miss Hutton, please ring the office to arrange an appointment.
News
12th May 2023
On Saturday 13th May our Primary 4 class receive the sacrament of First Holy Communion. Tomorrow...
14th Dec 2022
The Grinch in P3 & 4 today was amazing. The children are destined for the stage! Thanks...
Latest Photographs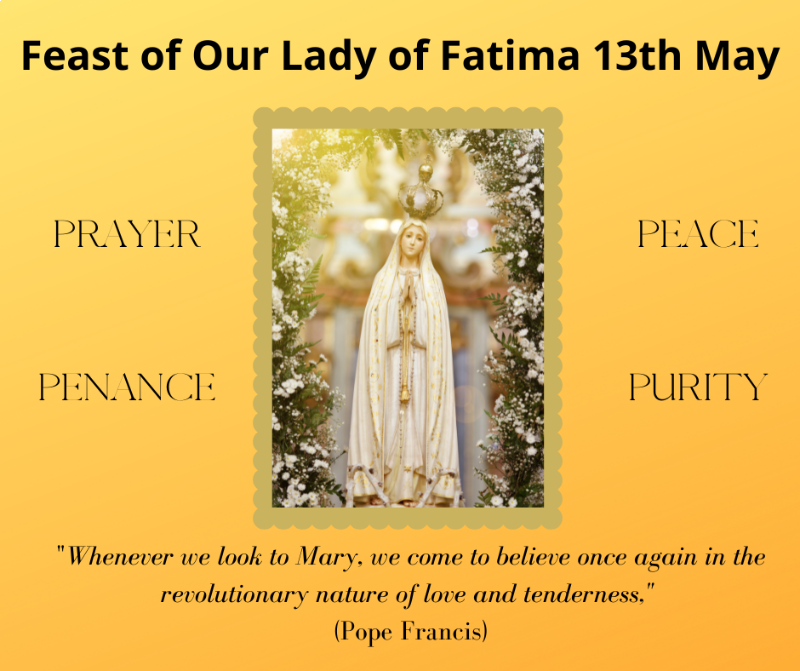 Glendermott Primary School & Nusery Unit, 50 Ardmore Rd, Derry Northern Ireland BT47 3QZ
Phone: 028 7134 9489