Shared Education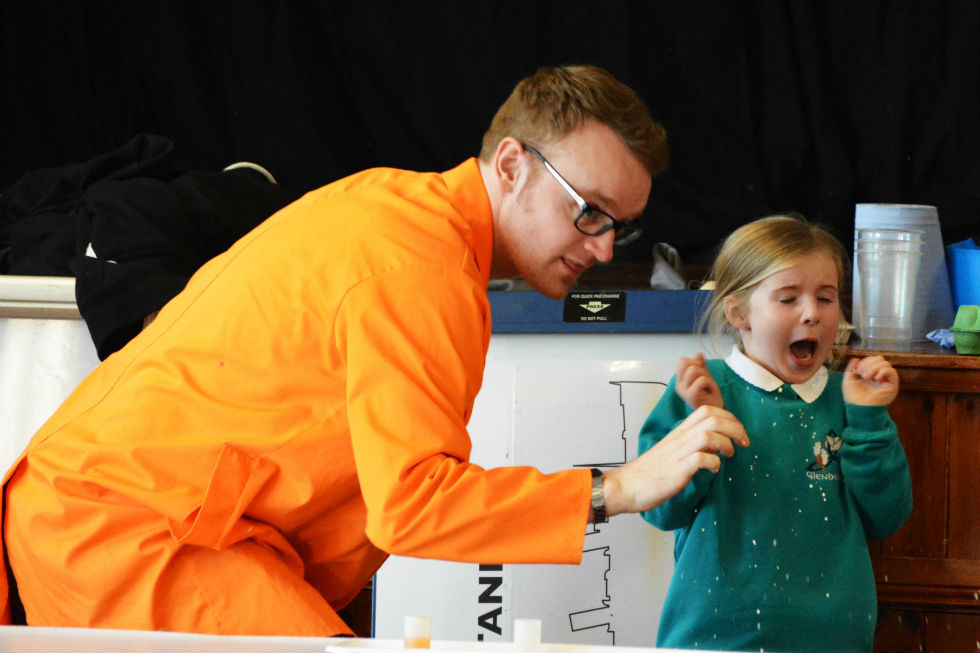 As part of our Shared Education programme Y4 children and staff from Drumahoe P.S. joined us in Glendermott for a morning of W5 fun.
All the staff and the children thoroughly enjoyed the morning, sharing the show together and taking turns to volunteer for the science experiments.
After the show the children enjoyed a snack and some catch up time for a chat. We look forward to the new year and some new programmes of work that we can share together.
Glendermott Primary School & Nusery Unit, 50 Ardmore Rd, Derry Northern Ireland BT47 3QZ
Phone: 028 7134 9489