Just for Fun!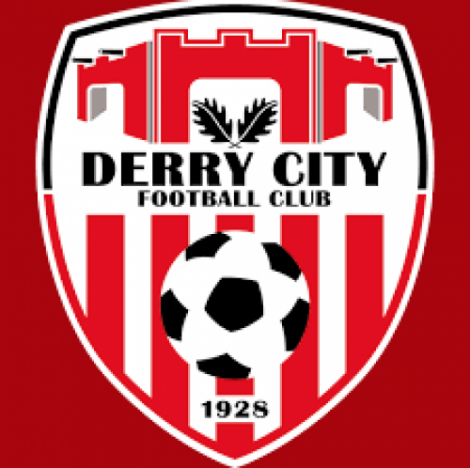 See these Derry City FC related resources- designed for schools in the south- but still useful all the same!
Thanks to Tom O'Connor at extratime.ie for the resources!
Daily Activities
At this stressful time it's very important to keep some routine!
Start your day with some exercise- may follow Joe Wicks workout on Youtube- go for a walk- if it's safe to do so- go for a bounce on a trampoline (if you have one!)
Try to complete at least one Mental Arithmetic test daily and one Literacy activity.
Log on to My School- using c2k username and password- check out Newsdesk activities
Use MyMaths- there are a number activities set for P7
READ! READ!READ! And when you've finished reading, READ some more- it's vital to keep reading- novels, newspapers- keep your mind active.
Every week an ICT task will be set on https://www.glendermott.net/home-learning-/office-365/ - try to make this the best piece of work that you can!
Silver Sword Novel has been sent home, a comprehension activity will be set weekly on this page- email your answers to Mr O'Kane gokane534@c2ken.net
Glendermott Primary School & Nusery Unit, 50 Ardmore Rd, Derry Northern Ireland BT47 3QZ
Phone: 028 7134 9489