In the News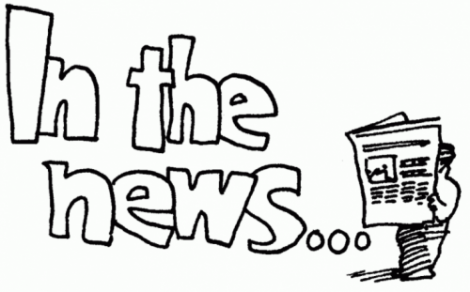 This week I'd like you to make a news report of a current event that interests you- there's quite a lot going on in the world at the minute so I'm very interested to see what gets your attention.
How you present is up to you- you can make a video or you can write a report- any way you choose.
Try to include some facts on the story and include quotes and pictures to support your story.
Office 365
Over the course of this school closure we will be asking you to carry out one piece of work each week using Office 365. You might have to write a story or a news report, you might make a presentation but this is a good (and hopefully an easy way) of keeping in contact with your teacher and eventually with each other.
Please note that the activity on the instruction page was for instruction only- it doesn't have to be completed - keep an eye on the website for the most up to date task.
Check into this page each week for an online task!
Glendermott Primary School & Nusery Unit, 50 Ardmore Rd, Derry Northern Ireland BT47 3QZ
Phone: 028 7134 9489